Move Beyond Your Profit Plateau &
Done-for-you operational leadership for progressive coaches & agency owners scaling beyond $1M … profitably, sustainably and equitably.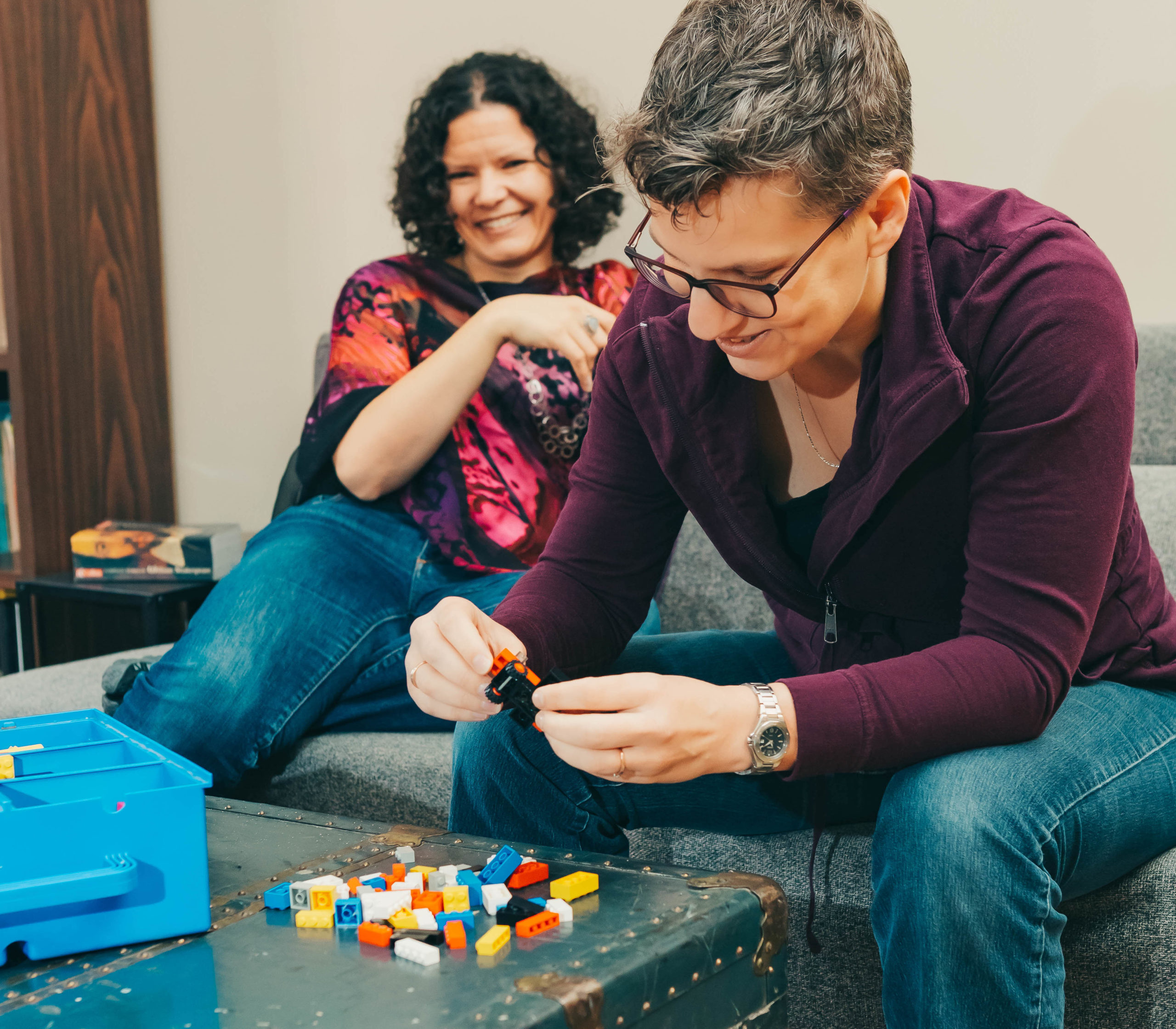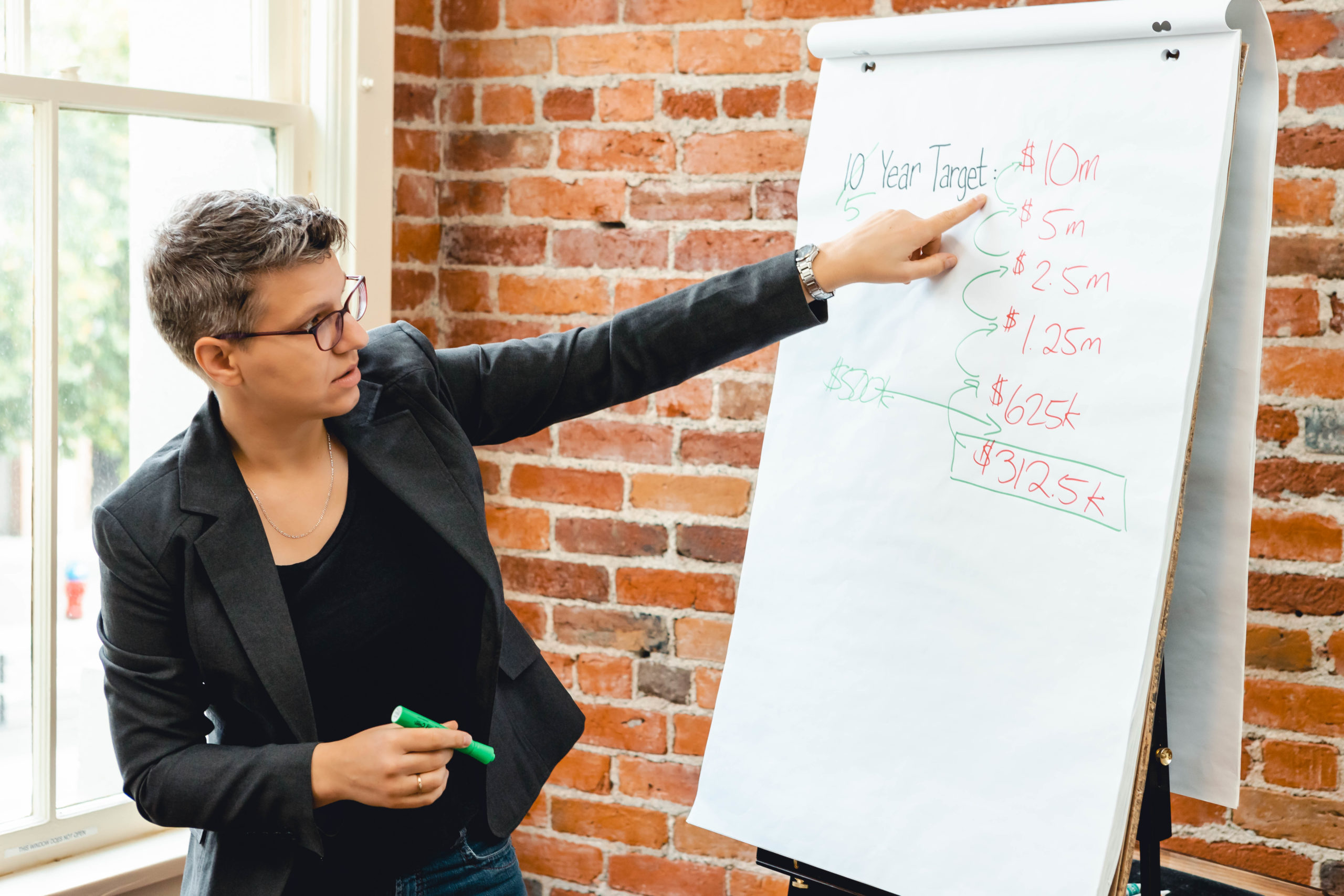 (But Too Often, It Does. Here's Why)
Truth is, just raising your rates, growing your list, automating your lead gen, and creating a group program will RARELY give you the kind of free time, energy, income and impact you're looking for.
Why?
Simply put: you can't SELL your way out of a SCALABILITY problem.
As long as YOU are at the heart of your business' operations, you'll never be free to focus on the things that matter to you.
That's why we focus on installing the model, operations, team and culture that will get you out of the day-to-day…
… no cookie-cutter formulas, mass-market sleaze, or other Internet Marketer hack-tics required.
There are two main reasons that online business owners will struggle to scale sustainably.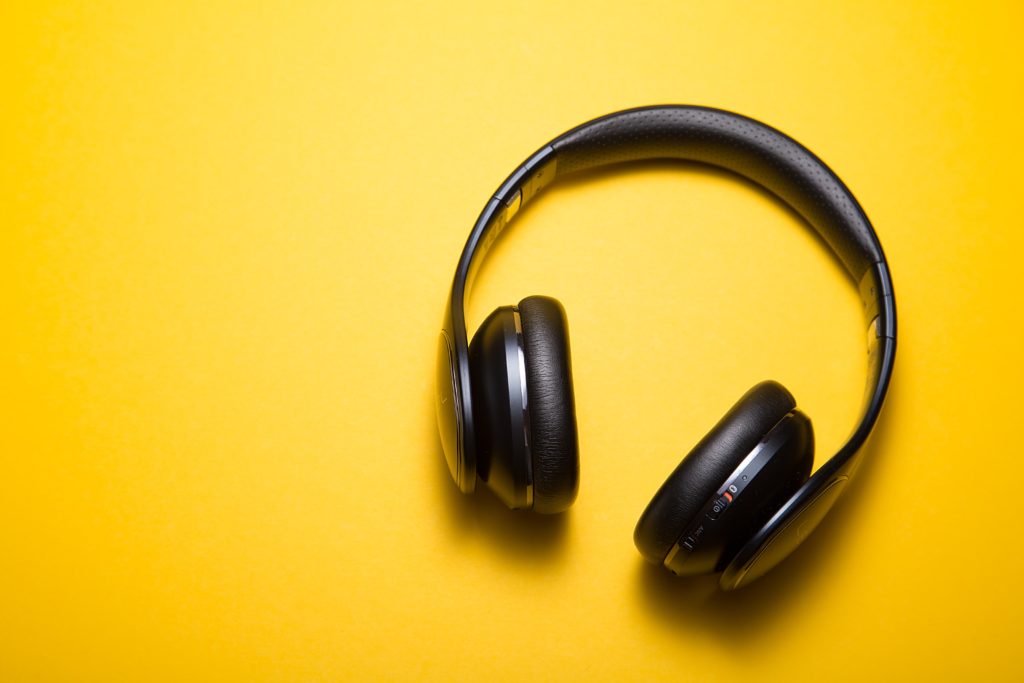 Get the full roadmap to Sustainable Scale in season one of the Visionary CEO podcast.
Over the course of ten implementation-focused episodes, hosts Breanne Dyck and Jill Joevenazzo reveal the steps you need to take to achieve profitable—and sustainable—scale.
Take the next step.
#BeTheVisionaryCEO
You don't need to hire a massive team, herd everyone en masse into courses, or sell your soul to hit $1M and beyond. Let us show you how.