Create an infinitely scalable business
By freeing yourself up to
#BeTheVisionaryCEO
Hey, we're Breanne & Jill...
… the somewhat nerdy, often sarcastic, and always very Canadian:
But enough about us. You're here because you want to know how we can help you.
That's why we built this page; it's a sort of "choose your own adventure" guide to the very best resources & support for scaling your business sustainably, profitably, and equitably.
We hope you love it!
– Breanne & Jill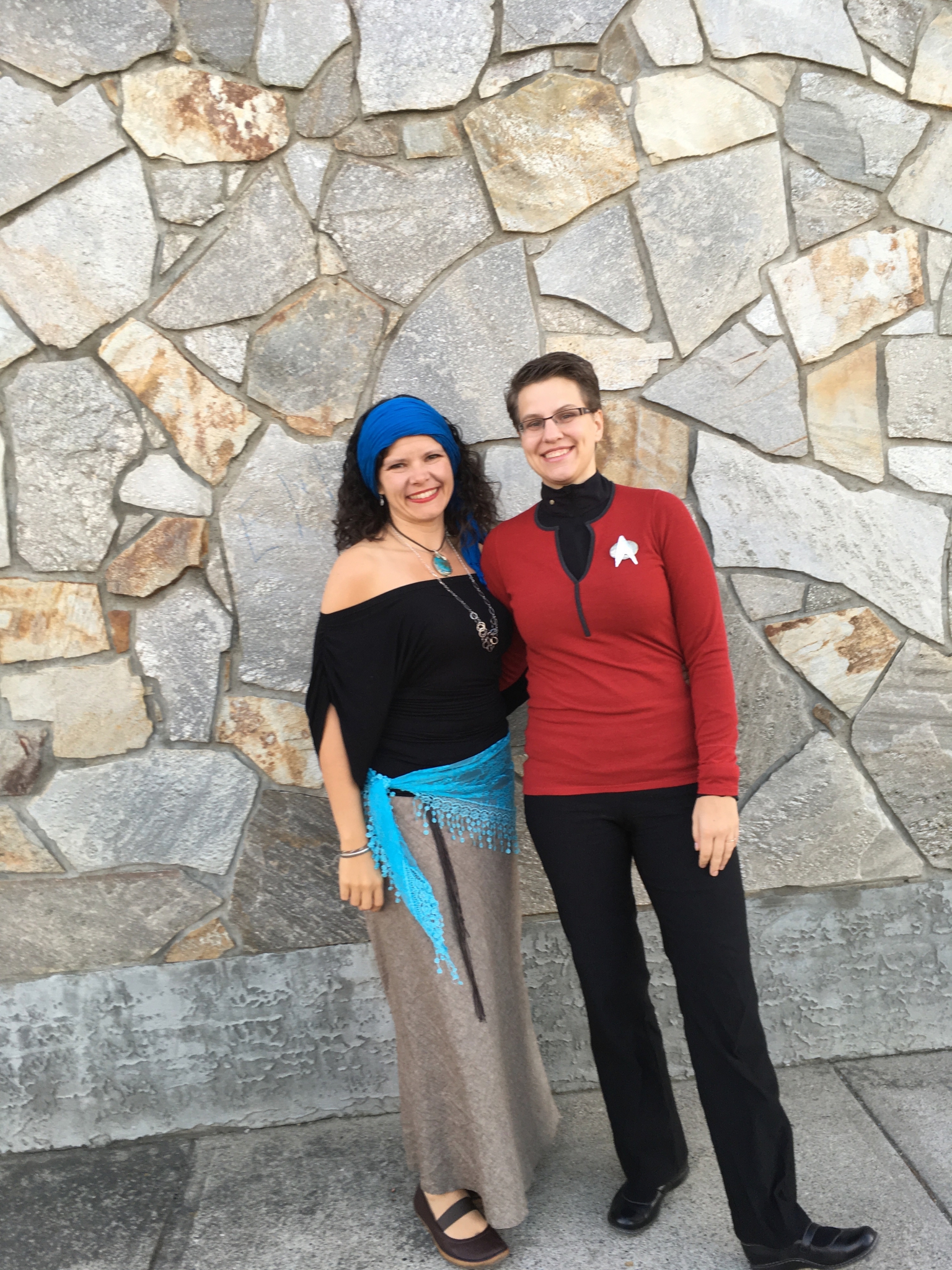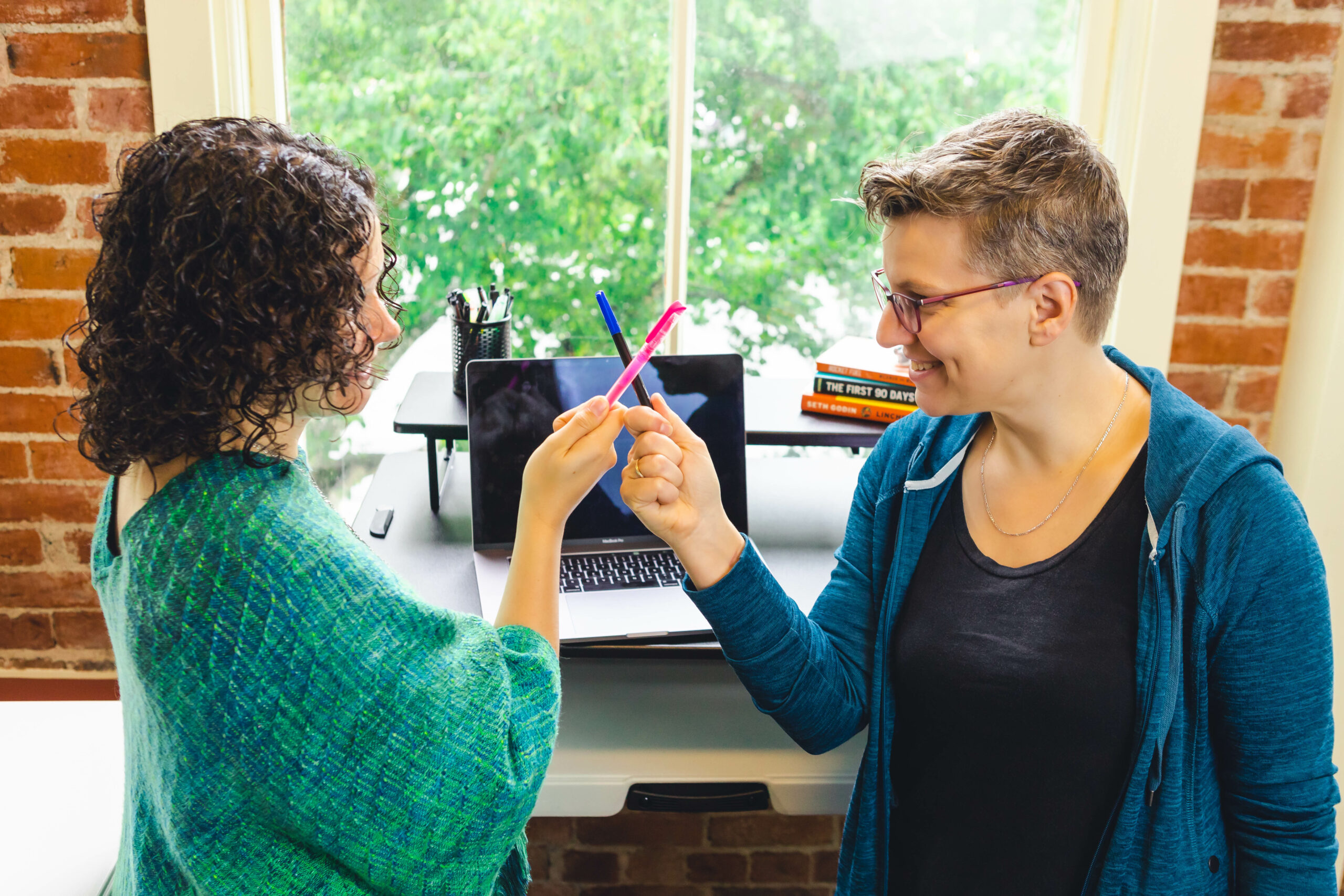 Start Here: Where It All Begins
What would happen if you…
Suddenly had 10, 20, or 50 new clients wanting to work with you … could you work with them all, or would you have to turn some away?
Needed to take an unexpected leave for a few days… or weeks?
Wanted to just take a vacation … is your team capable of managing themselves and growing the business in your absence?
If your answer to any of those questions left you feeling more anxious than thrilled, you're not alone. In fact, you're like most of the online business owners and entrepreneurs we talk to every day.
That's why, in this double-length episode of the Visionary CEO Podcast, we explore the top three challenges that prevent business owners from scaling—and reveal the solutions to each.
Next, Use This Quick Assessment To Determine
What's Your Biggest
Roadblock?
Now That You've Identified The Problem
Take the next step.
#BeTheVisionaryCEO
You don't need to hire a massive team, herd everyone en masse into courses, or sell your soul to hit $1M and beyond. Let us show you how.