Simple,
sustainable
systems for equity-driven entrepreneurs scaling to $1M+
Foundational training to get you out of the day-to-day.
Leadership development to make sure you stay there.
The Visionary CEO Academy is where you go when you are ready to:
Build the kind of company you always wanted to work for
Hire a team that serves your clients better than you ever could on your own
Increase your capacity and create systems that scale with you
Craft a remarkable customer experience that keeps them coming back for more while improving outcomes
Move beyond your profit plateau with proven, powerful processes that accelerate sustainable growth
How to build the team that will take you to $1M (And Beyond)
Get the "Sustainable Scale" guide for Visionary CEOs who are looking to scale profitably, sustainably, and equitably.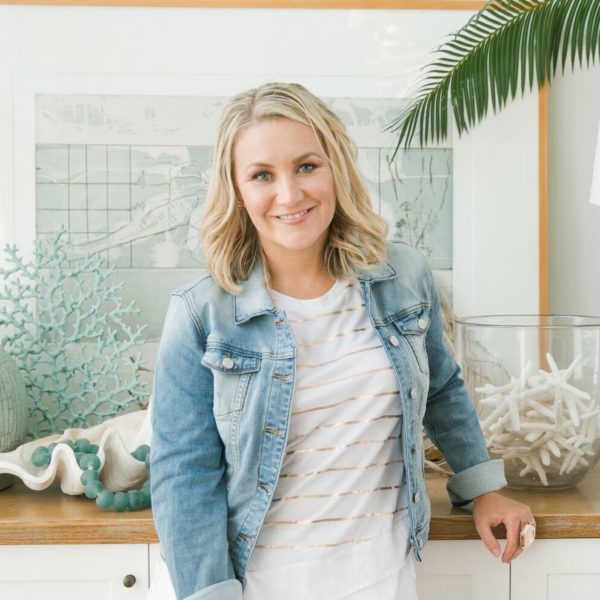 Denise Duffield-Thomas
Author & Founder, DeniseDT.com
Putting me back into the things that I'm good at (and taking me away from the things I'm not as good at) ... that is making a huge energetic shift for me in the passion that I have for my business.
Myleik Teele
Founder, CurlBox
I now have time to work ON the business. I don't think I realized how little time I had to get things done ... for the FIRST time ever, I see a path to creating more while still feeling in alignment with my purpose.
Autumn Witt Boyd
Principle Attorney, AWB Firm
I wanted to just stop the train because it all felt like too much, but the changes we implemented from the Academy have made it actually sustainable.
Keila Hill-Trawick
Founder, Little Fish Accounting
I used to do everything myself. When I started this business, there was nobody but me and I did all the parts. Then I added one person and they helped me, but I mostly did all the parts and gave them some of it. [Now] I can focus on the other parts because I'm not constantly chasing behind.
Gemma Went
Business + Mindset Coach
I went in thinking: 'There's only me, and [my clients] joined this program because of me. I can't make another one of me and they're not gonna join if I'm not running it. I came away from it with a plan of how I could scale that. I realized that this is something that I could scale and it will work.
At the Visionary CEO Academy, we're building the most advanced leadership institute for Visionary CEOs who are committed to scaling progressive, profitable & sustainable online businesses.
We are proudly 100% LGBTQ2S+ and 50% Indigenous (Métis) owned, and at the same time, we also recognize the privileges that have been afforded to us.
We know that the systems of racism, sexism, cis-genderism, ableism, etc. run deep. That's why we are committed to transforming the online business industry such that every client gets results, every team member is empowered, and every business owner loves their life.
Foundational training to get you out of the day-to-day.
Leadership development to make sure you stay there.
We are currently accepting applications for our Q1 cohort which begins January 2023.